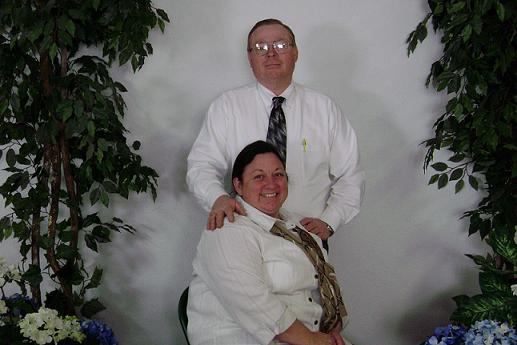 (Rev. and Mrs. James Givens Sr.)
I'm Pastor James Givens Sr. I would like to thank you for stopping by and checking out our website. We, at Lighthouse of Hope Apostolic Church, are excited about what God is doing in our midst. I'm thankful for His blessings and for the opportunity to share the good news about Jesus Christ to all those who visit our site. May you be richly blessed by the Lord and know Him in His fullness! Come visit us soon! We'd be honored to have you in church with us.
Until then, God bless you!
Pastor James H. Givens Sr.